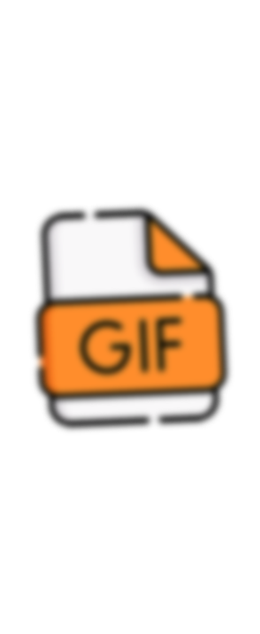 Professional Graphic Design that

Captivates
Audience
Welcome to UniqMove, an award-winning team of creative professionals who are committed to creating and helping remarkable brands. Our mission is to create impactful experiences through creative designs. We are experts in branding, digital and print graphic designing, UI and UX designing and website development.
swipe to see more images
01graphic
design
We collaborate with our clients to create unique and effective designs that meet their needs and exceed their expectations.
02landing
pages
We create high-converting landing page that effectively communicates brand's message and drives action. Our team of experts will work with you to design a page that meets your goals and engages your target audience.
03rich media
ads
Our rich media ads service provides highly interactive and engaging ad formats including video, animations, and interactive elements to capture your audience's attention.
04microsite
development
Our micro site development services create a custom-built website for your specific marketing campaign. We design and develop user-friendly and visually appealing micro sites that effectively convey your message and increase engagement according to your marketing strategy.
05UI/UX design
Our UI/UX design service creates intuitive and visually appealing designs for your website or mobile app. We focus on user experience to ensure your audience has a seamless and engaging interaction with your digital platform.
06print media
From concept to creation, we design high-quality and visually stunning print materials that effectively represent your brand and communicate your message. Elevate your print materials with our creative print media design services.
Our approach typically involves researching, brainstorming, sketching, prototyping, and refining design concepts until a final solution is reached. Here's how we move to create something remarkable. Let's start to get to know each other and see if the stars align.