about us
Welcome to UniqMove, an award-winning team of creative professionals who are committed to creating and helping remarkable brands. Our mission is to create impactful experiences through creative designs. We are experts in branding, digital and print graphic designing, UI and UX designing and website development.
We are a quality first design team. This means that every graphic design you receive from us is of utmost quality. Thanks to our quality and on-time delivery, we serve some of the largest brands in the world. Our clientele includes global brands like Flipkart, PhonePe, Swiggy, Xiaomi.
We are driven by change and innovation. With curiosity as our compass and innovation as our goal, we are moving the world forward, one design at a time. What drives us is a diverse, inclusive and passionate team of designers and developers.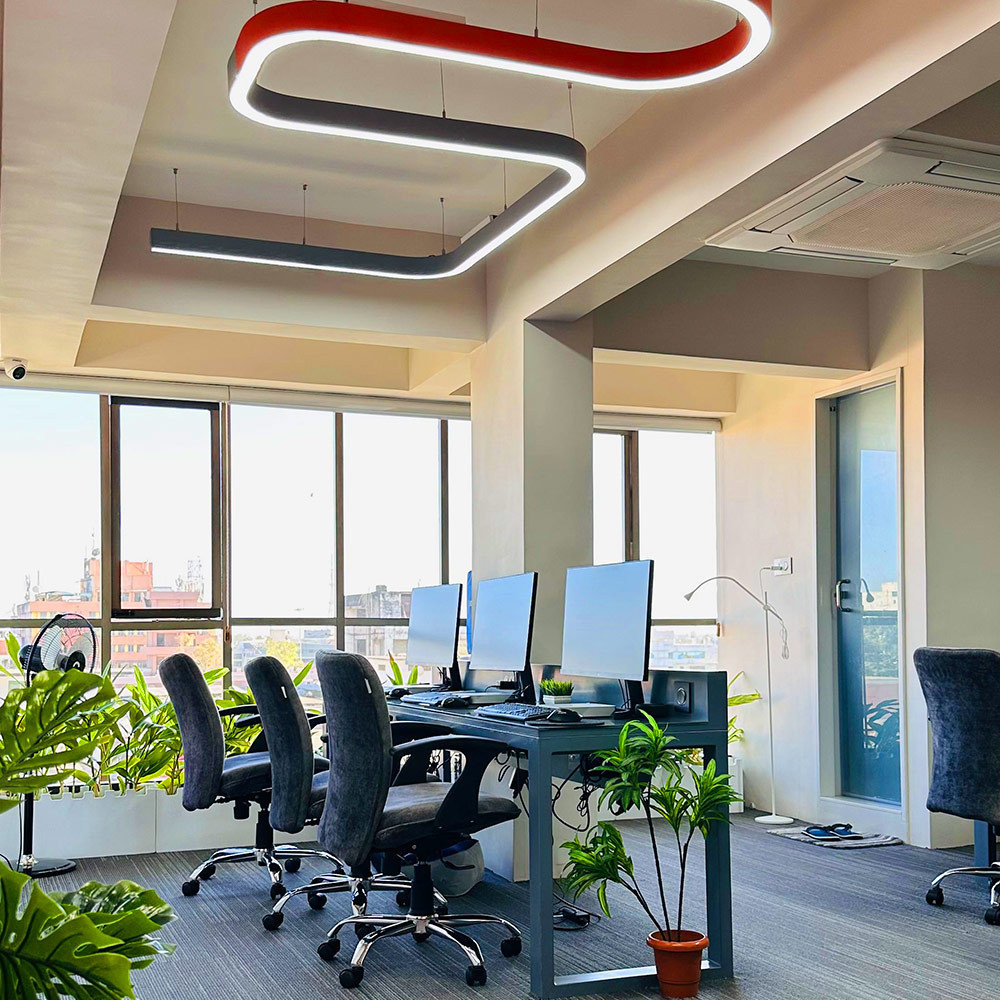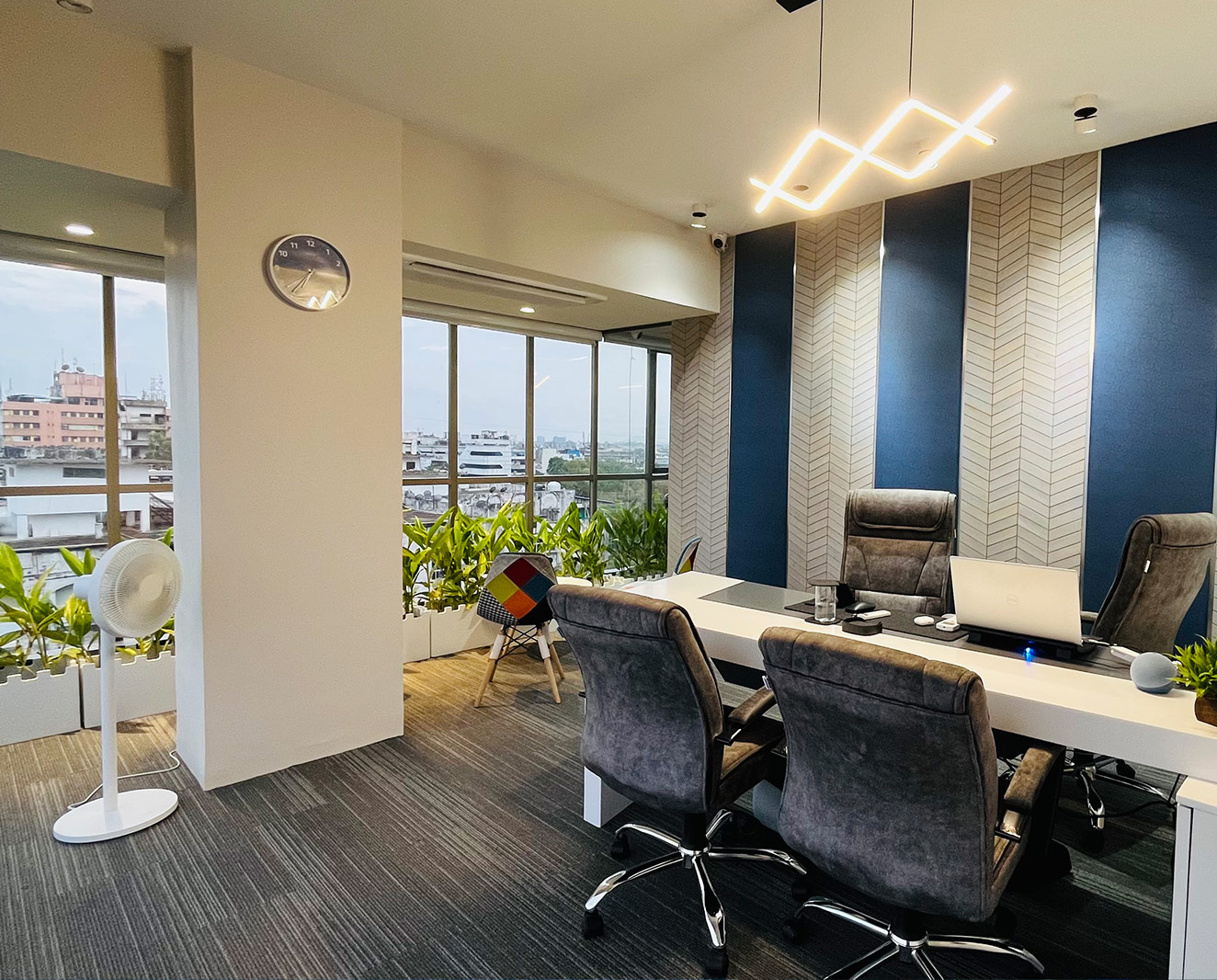 Our approach typically involves researching, brainstorming, sketching, prototyping, and refining design concepts until a final solution is reached. Here's how we move to create something remarkable. Let's start to get to know each other and see if the stars align.
01ask
We start with a few simple questions. Through thoughtful consideration of your responses, we're able to craft the essential guidelines that will shape your brand's online experience.
02think
We're solution oriented people - what others call problems, we see as challenges and opportunities. We find innovative solutions through creative thinking and open feedback loops. We keep it real - we'll promise to always tell you the truth, and that your feedback will never hurt our feelings.
03design
We make data-driven decisions about UX while innovating every step of the way. From mobile to tablet to full wall projections, our digital creations are designed to make an impact on any sized screen.
04develop
Our engineers are artists - they can breathe life into designs and make websites move in ways you never thought possible. The products and platforms we develop are modular, so they can easily evolve over time, extending their life cycle in an ever-changing digital landscape.
05deploy
Our rigorous and thorough quality assurance process ensures that every product we deploy has been extensively road-tested and is ready to go. We kill more bugs than a Coney Island Superintendent. [Fact.]
06support
We're here to help you. Reach out to us anytime, for anything you need. Ongoing technical support is part of the deal, so you can focus on growing your business—worry-free.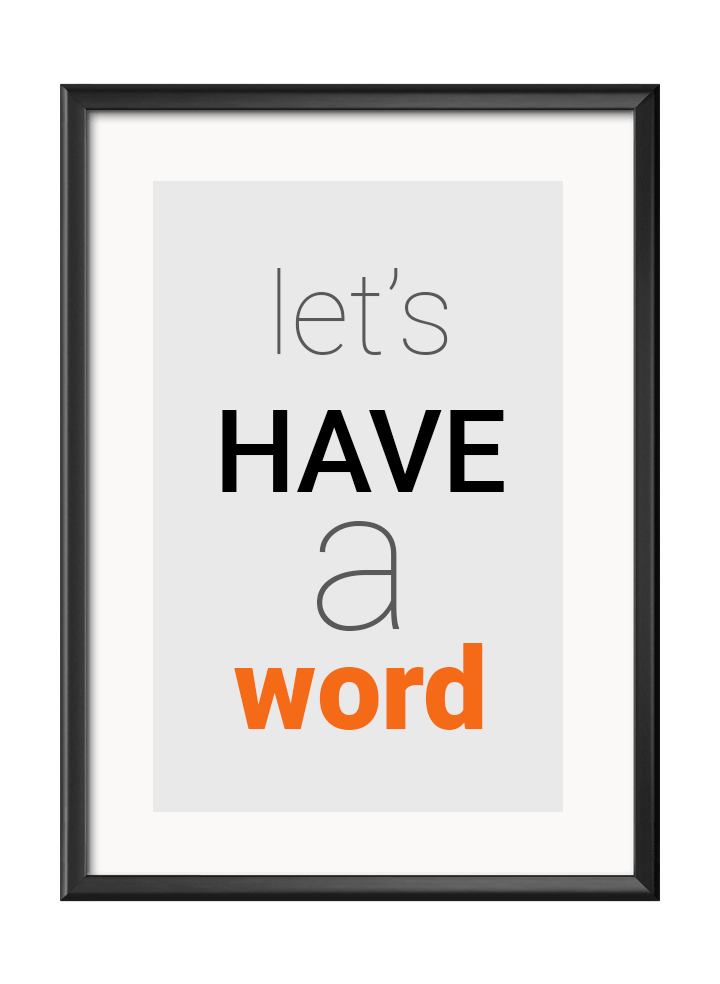 go
We provide excellent customer service: friendly, courteous, and professional at all times. We respond to client inquiries promptly and keep them informed about project progress and any changes that may occur. We always love getting to be creative and work with great people, like you!