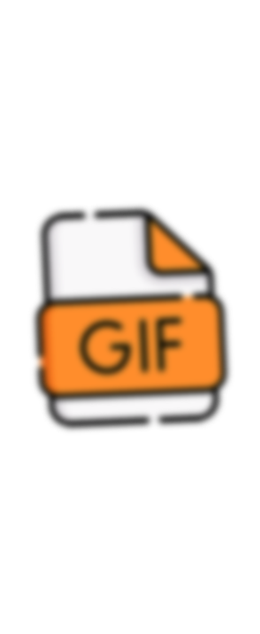 Achieve higher conversions with our result-driven
Landing Page Design Services
Looking for a landing page for your next campaign?

Optimize your online conversions with a landing page design agency that prioritizes results. Through our Landing page design services, expert copywriting, visually appealing designs, and A/B testing, we can help you convert more visitors into leads and customers.
As a landing page design agency, our approach is focused on creating pages that not only look great but also rank high in search engine results. We follow a strategic approach that involves keyword research, on-page optimization, and user-focused design to create landing pages that are both visually appealing and optimized for search engines. By using these techniques, we ensure that our clients' landing pages not only convert visitors into leads and customers but also attract organic traffic and help them achieve their marketing goals.
We Build Effective Landing Pages
Effective landing page design is crucial for achieving high conversion rates. Here are some key elements that we consider as a landing page design agency
Clear and Compelling Headline: A headline is the first thing a visitor sees when they land on a page. It should clearly state what the page is about and why it's relevant to the visitor.
Engaging Visuals: Use high-quality visuals, such as images or videos, to help convey the message of the page and capture the visitor's attention.
Simple and Clear Messaging: Keep the messaging simple, clear, and focused on the benefits that the visitor will receive by taking the desired action.
Call-to-Action (CTA): A strong and visible CTA is essential for converting visitors into leads or customers. The CTA should be prominently displayed and clearly communicate the action the visitor should take.
Social Proof: Adding social proof, such as customer reviews or testimonials, can help build trust with visitors and increase the likelihood of conversion.
Mobile-Friendly Design: With more and more people accessing the internet on mobile devices, it's essential to ensure that landing pages are mobile-friendly and easily accessible on smaller screens.
A/B Testing: Finally, landing page designers should always be testing and optimizing their pages to improve conversion rates. This can involve testing different headlines, visuals, CTAs, and layouts to see what works best for their target audience.
By incorporating these elements into their landing page designs, our specialists create highly effective pages that drive conversions and help businesses achieve their marketing goals.

Why Choose Us:
At UniqMove, we believe that design is the foundation of every successful business. That's why we're passionate about helping businesses like yours create designs that are not only visually stunning, but also strategically effective. Here are just a few reasons why you should choose us for your design needs:
Experience: Our team has years of experience working with businesses in a variety of industries, so we know what works and what doesn't. We've worked with startups, Fortune 500 companies, and everything in between, so we have the expertise to create designs that meet your unique needs.
Creative Solutions: We approach every project with a fresh perspective and a willingness to think outside the box. We believe that the best designs are the ones that are both beautiful and functional, so we work tirelessly to find creative solutions that achieve both.
Collaborative Process: We believe that collaboration is key to creating designs that truly represent your brand. That's why we work closely with our clients throughout the design process, from concept to completion. We listen to your needs, incorporate your feedback, and ensure that you're satisfied with the final.
Our Graphic Design Portfolio
swipe to see more images
Overall, our approach to Rich Media Ad design is focused on delivering ads that are both visually stunning and effective at achieving our clients' marketing goals. With our combination of creative design and technical expertise, we can help you create Rich Media Ads that drive engagement, generate leads, and increase sales. Contact us today to learn more about our Rich Media Ad design services.