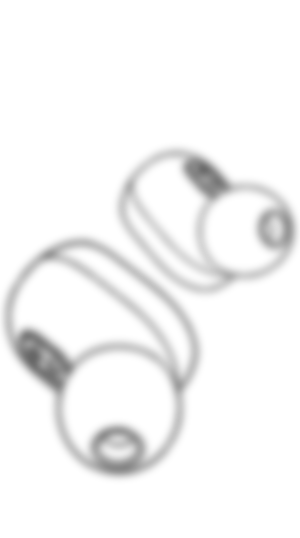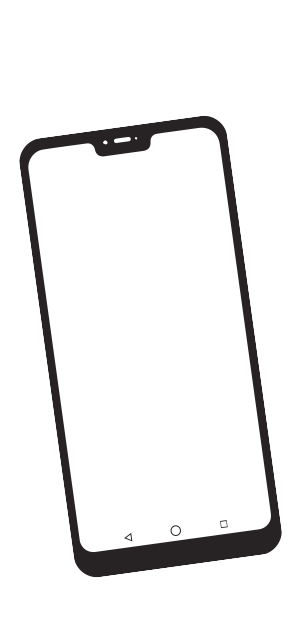 xiaomi
mi.com website banners
google display network ads
product landing pages
Festive and launch other campaigns
offline & online graphics
2017 to till date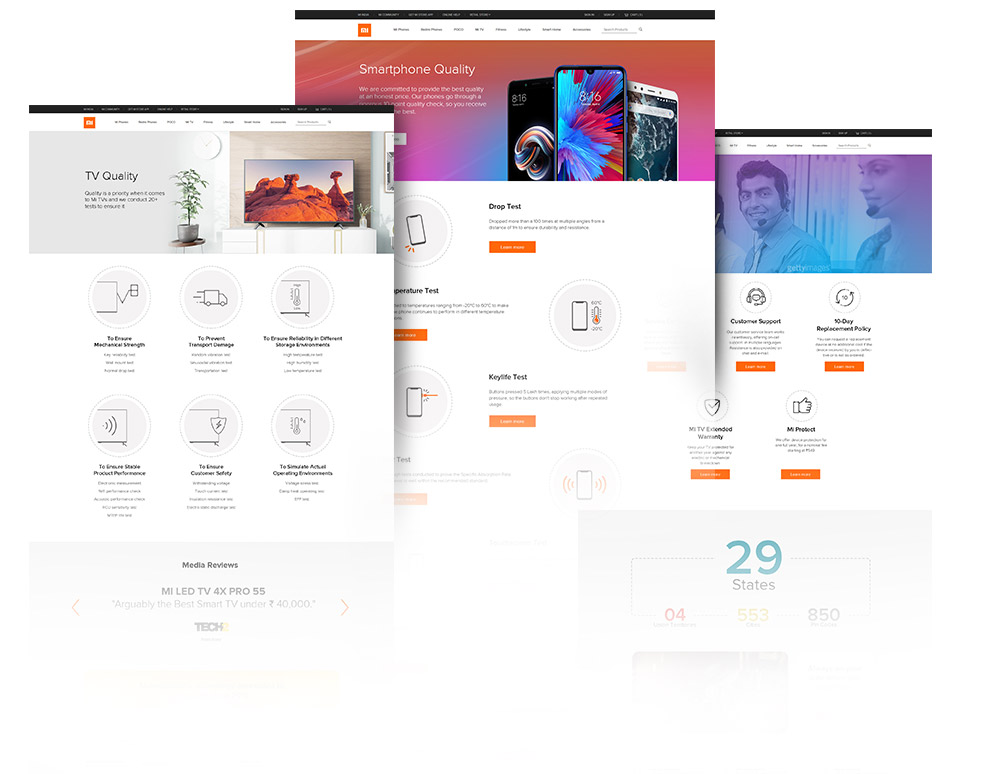 Effective offline marketing/branding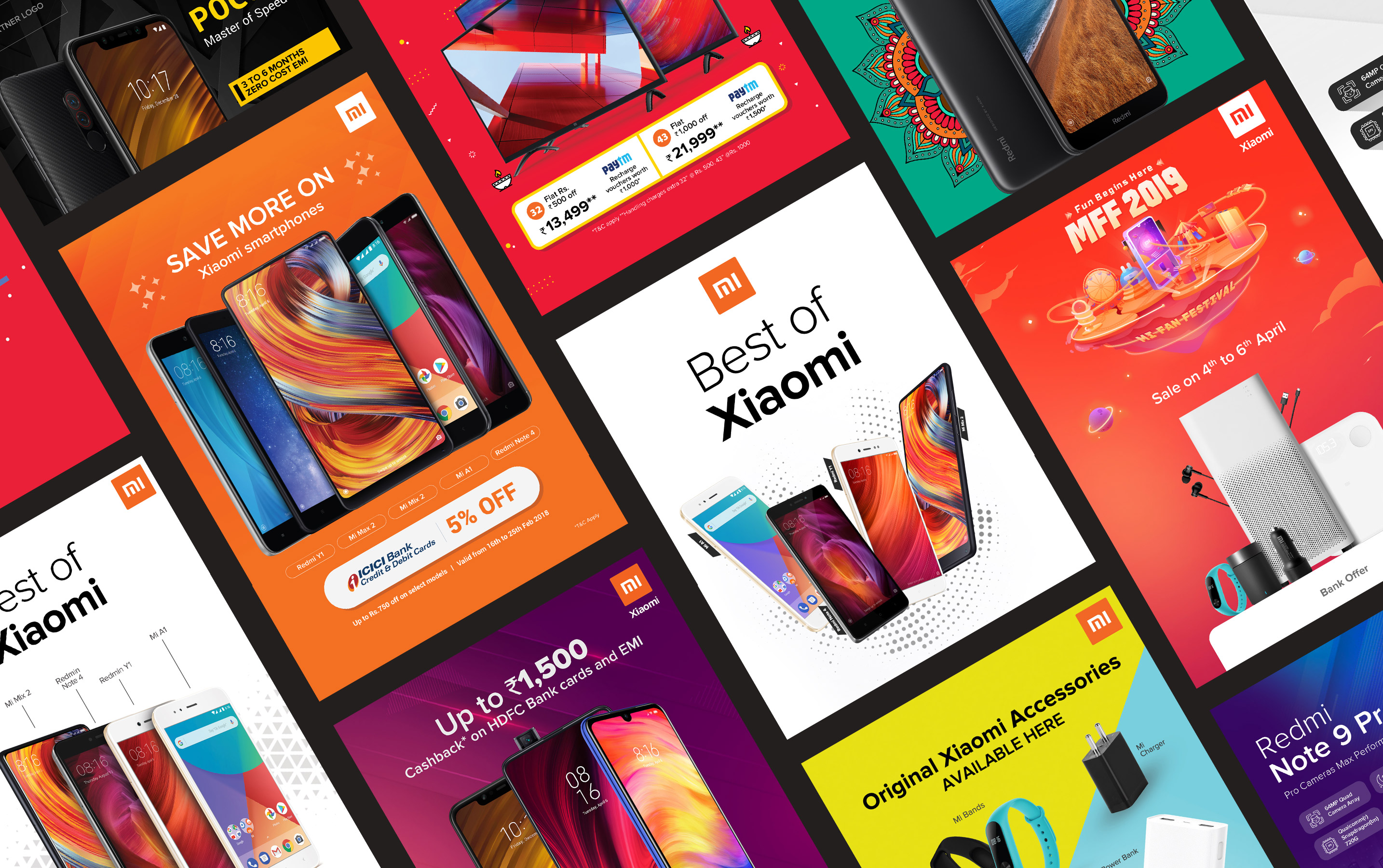 web banners
.
Story telling banners
A website graphic banner service can be a valuable resource for businesses and organizations looking to improve their online visibility and drive more traffic to their website. A well-designed and optimized banner can help to catch the eye of potential customers and promote brand recognition. However, it's important to consider factors such as the target audience, the overall design of the website, and the specific goals of the advertisement when working with a website graphic banner service.
For Xiaomi we have...
Optimizing the banner for web use, including size and load time
Did Planning the design and layout of the banner
Created the graphic elements and images needed for the banner
Incorporated any animation or interactive elements, if desired